Leading Cryptocurrency Traders In Dubai
Sell USDT in Dubai is the local OTC platform that provides the best crypto trading experience to crypto enthusiasts. Anyone can buy or sell +1000 cryptocurrencies with cash within a few minutes. Our crypto OTC desk is backed by leading cryptocurrency experts with a lot of experience and are legally authorized to deal in cryptocurrency making it totally legit for our customers to buy or sell cryptocurrency at our platform.
7+ Years Experience In Crypto
As the most preferred crypto OTC platform in Dubai, we have an expert
team in each field of the business from marketing to sales. With 7+ years of experience speaks for itself. We enable anyone- locals and foreigners to buy and sell cryptocurrency in Dubai with ease.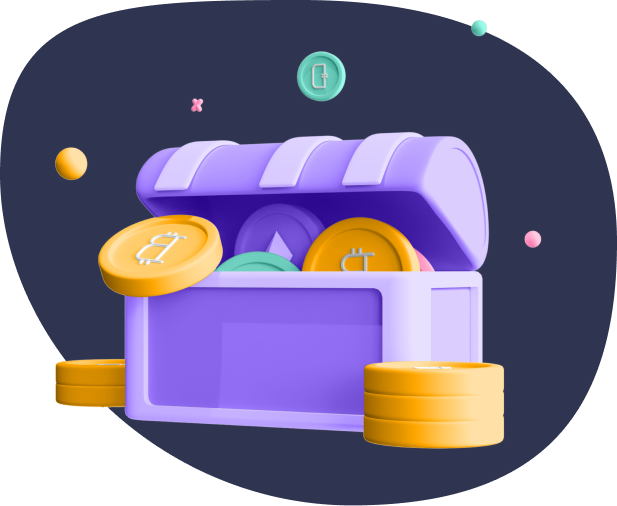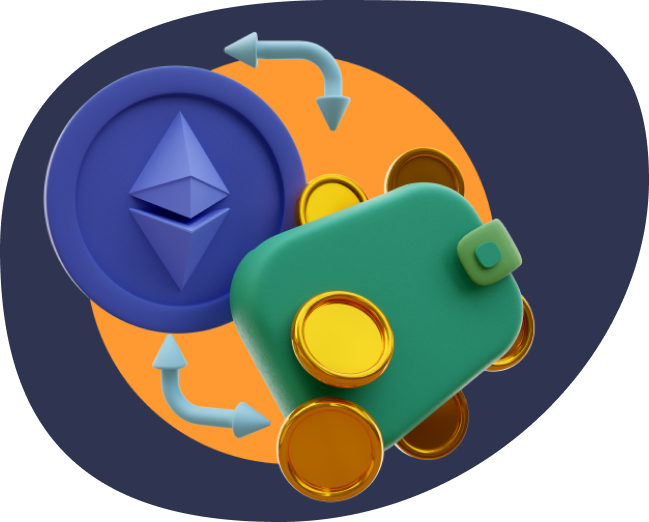 Years Of Experience And Thousands Of Customers
Our team of crypto experts at Sell USDT in Dubai is dedicated and hardworking to bring you the best service in terms of cryptocurrencies and blockchain services. For 7+ years, thousands of customers have been utilizing our services. We served you to buy and sell Tether (USDT), Bitcoin (BTC), Ethereum (ETH), Binance Coin (BNB), Solana (SOL), and other popular cryptocurrencies with ease. Contact us now to trade cryptocurrency.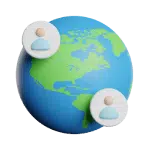 Fast And Easy Transactions
Check out our cryptocurrency platform with your ID and tell us how many USDT you want to sell.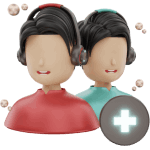 Consultancy
We provide crypto consultancy services which you need to have when you buy and sell cryptocurrency in Dubai.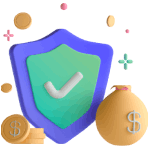 Security
Get cash in the currency of your choice or receive the money in your account.
Millions of users around the world
It's an exciting time to become a trader.
"Easy way to buy coin from finnchain Its reliable."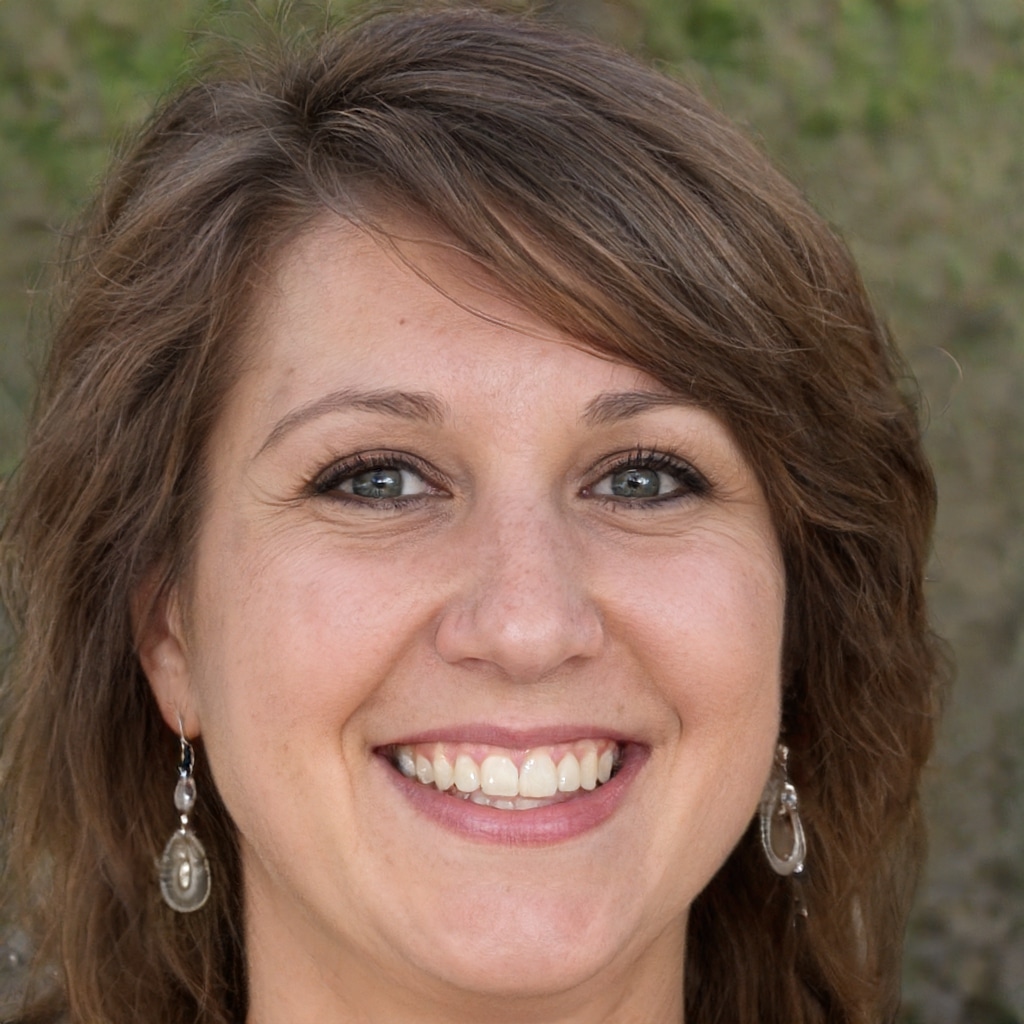 "Great! This is one of the best apps I have ever used before."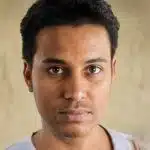 "The most reliable platform for buying and selling coins."