Finchain: Buy and Sell Cryptocurrencies
Finchain.tech is a world-renowned crypto trader based out of Dubai. Our platform enables our users to trade in an array of crypto currencies, easy and secure.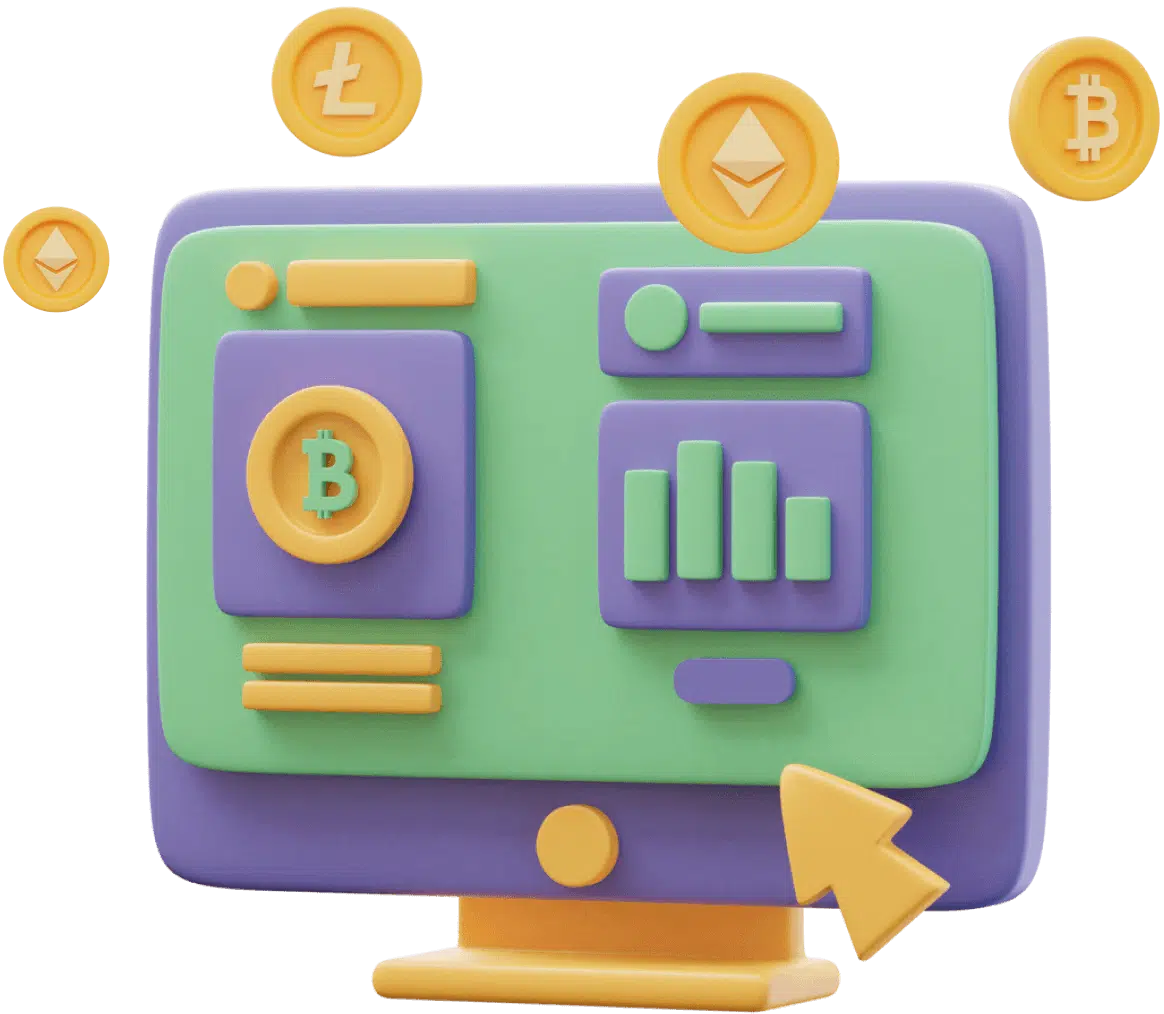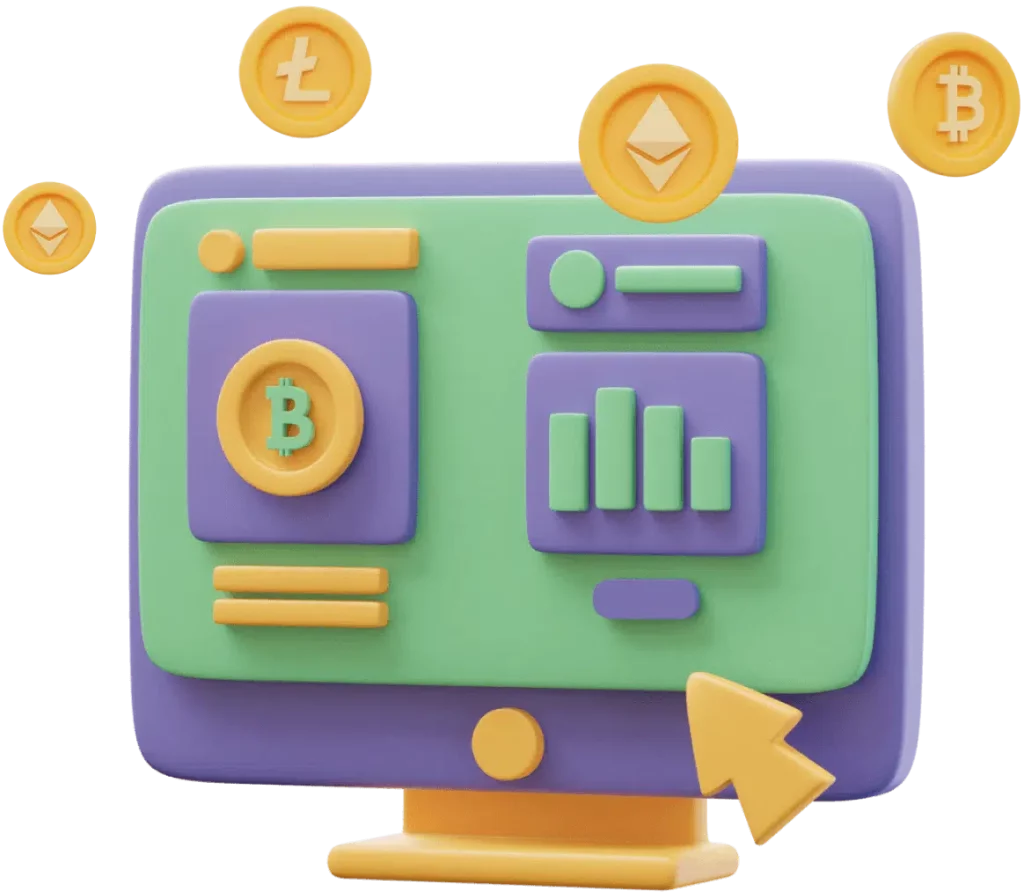 Secure
Our service is secure and easy to use.

Direct Cash
You will receive cash directly.

Strong Community
We have a strong community of traders.
Crypto investors can easily buy a cryptocurrency of their choice on Finchain.tech. Our platform provides you the facility to pay using different methods of payment. Moreover, the process of buying a crypto through Finchain, will only take you a few minutes from the start till the acquired coins are added to your portfolio. Here are the crypto currencies that you can trade now on Finchain.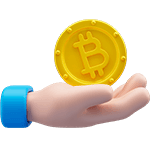 Buy Bitcoin
Bitcoin, one of the most valuable crypto currencies today, can easily be purchased by investors on Finchain.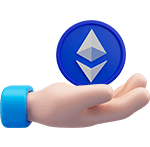 Buy Ethereum
Another well-known crypto currency Ethereum, can be purchased by investors through Finchain.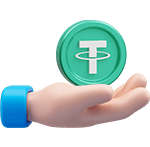 Buy USDT
If you are looking to buy USDT, Finchain.tech is your cryptocurrency trader to choose.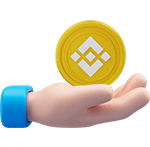 Buy BNB
You can buy BNB coins on Finchain with good rates and easy to invest procedures.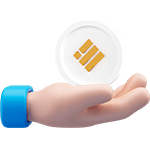 Buy BUSD
BUSD is another stablecoin that you can purchase easily through Finchain crypto trader.
Finchain is the leading cryptocurrency trading in Dubai that offers a fast and secure way to sell Tether (USDT) in Dubai. Now you can sell USDT for Dirham, Dollars and Euro in Dubai.
Let's say you have decided to turn your crypto collection over for a profitable return, Finchain.tech is where you can get it done from. Our crypto trading platform not only facilitates the opportunity to buy but also sell cryptocurrencies you own in your portfolio.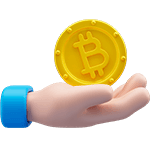 Sell Bitcoin
Crypto traders who own Bitcoin can sell it easily on Finchain with good rates and easy procedures to follow.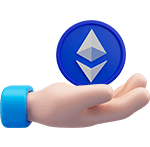 Sell Ethereum
Selling Ethereum is simplified through our Finchain cryptocurrency trading platform.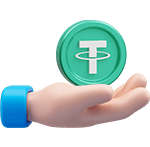 Sell USDT
If you are looking to sell USDT, our platform helps you fulfill your sales requirements with a few easy steps.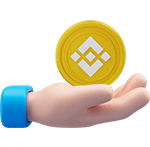 Sell BNB
Investors who wish to sell their BNB crypto coins in return for lucrative funds, Finchain.tech is the platform to choose.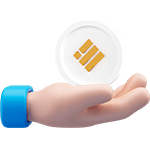 Sell BUSD
For crypto traders who are thinking about selling their portfolio of BUSD, Finchain.tech enables you this opportunity.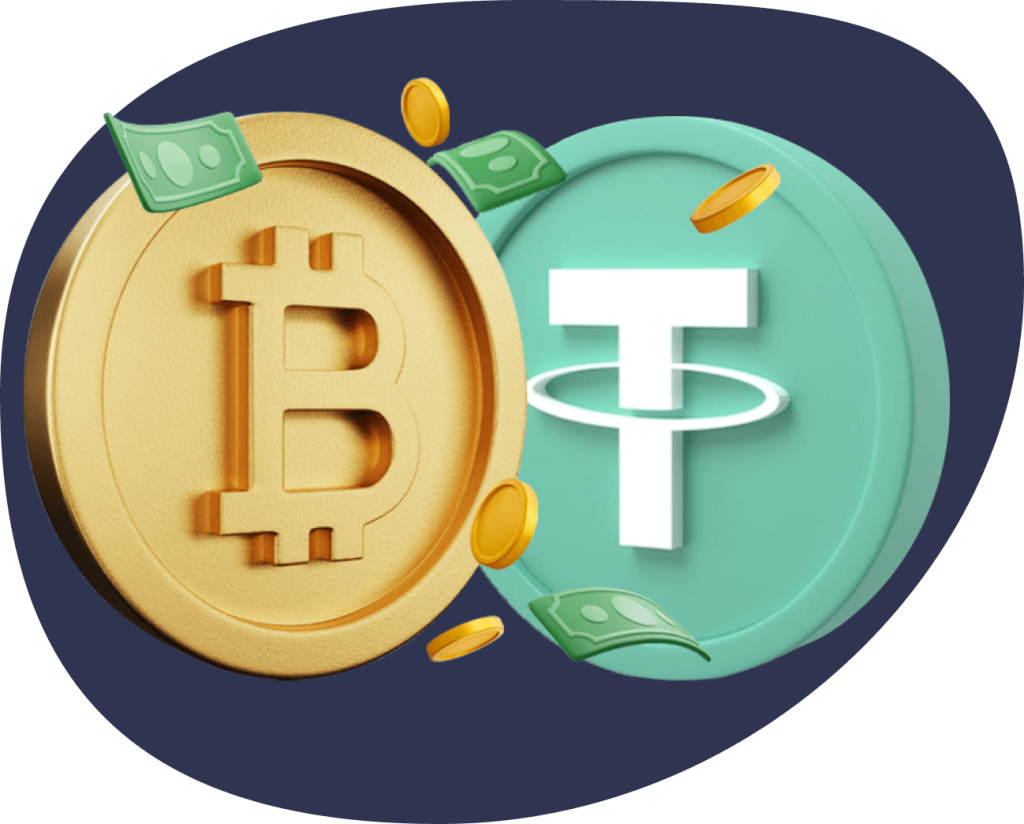 Trade USDT in 10+ FIAT Cryptocurrencies
Now you can trade 10+ FIAT currencies at our trading platform in Dubai.
We provide quick and easy service to sell USDT for cash like AED, USD and Euro.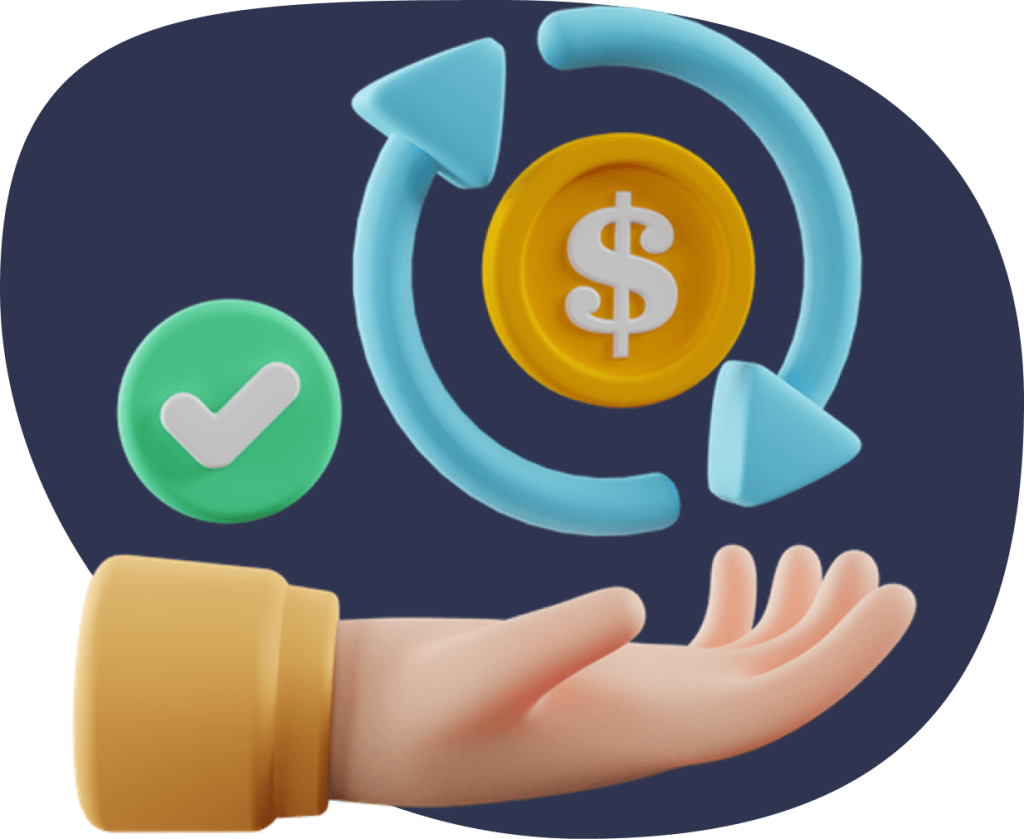 Many People Trust FinChain In UAE
It's an exciting time to become a trader.
"Easy way to buy coin from finnchain Its reliable."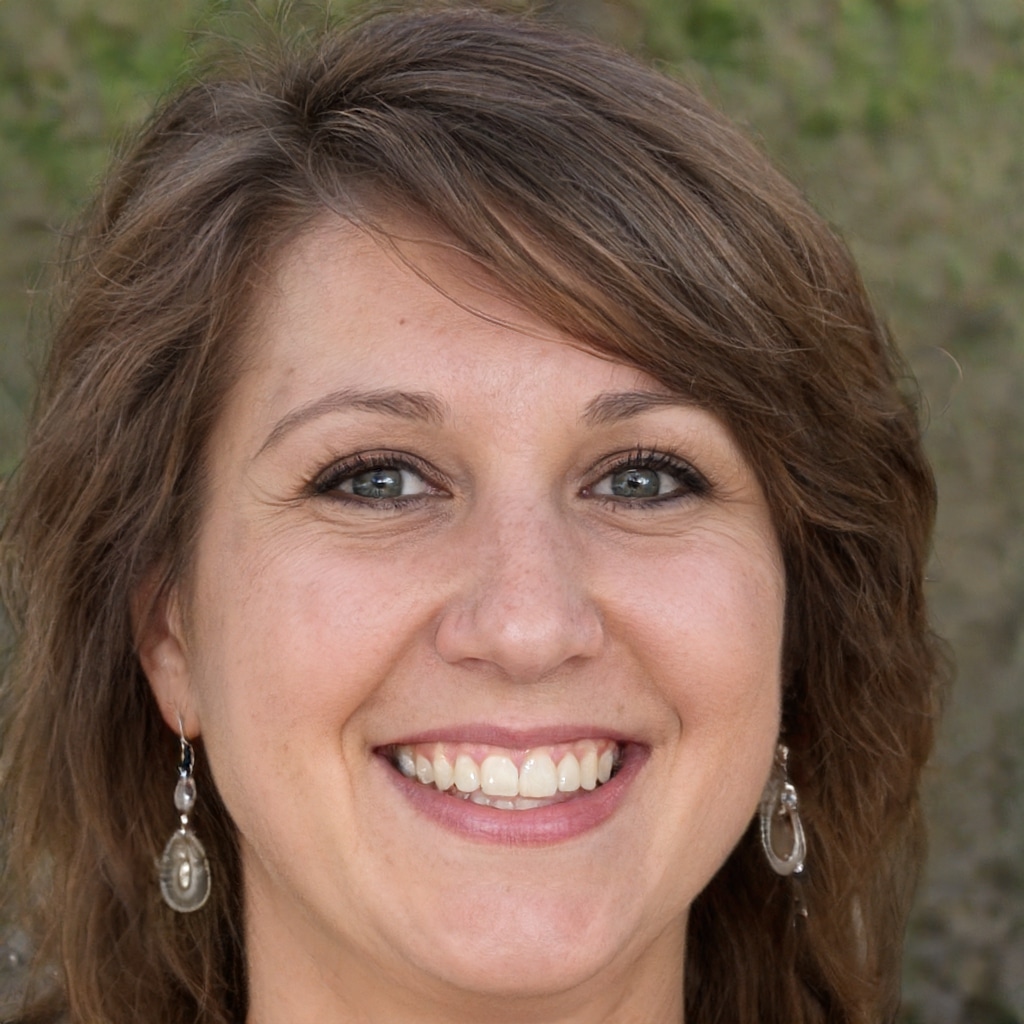 "Great! This is one of the best apps I have ever used before."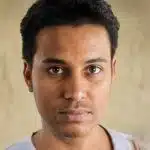 "The most reliable platform for buying and selling coins."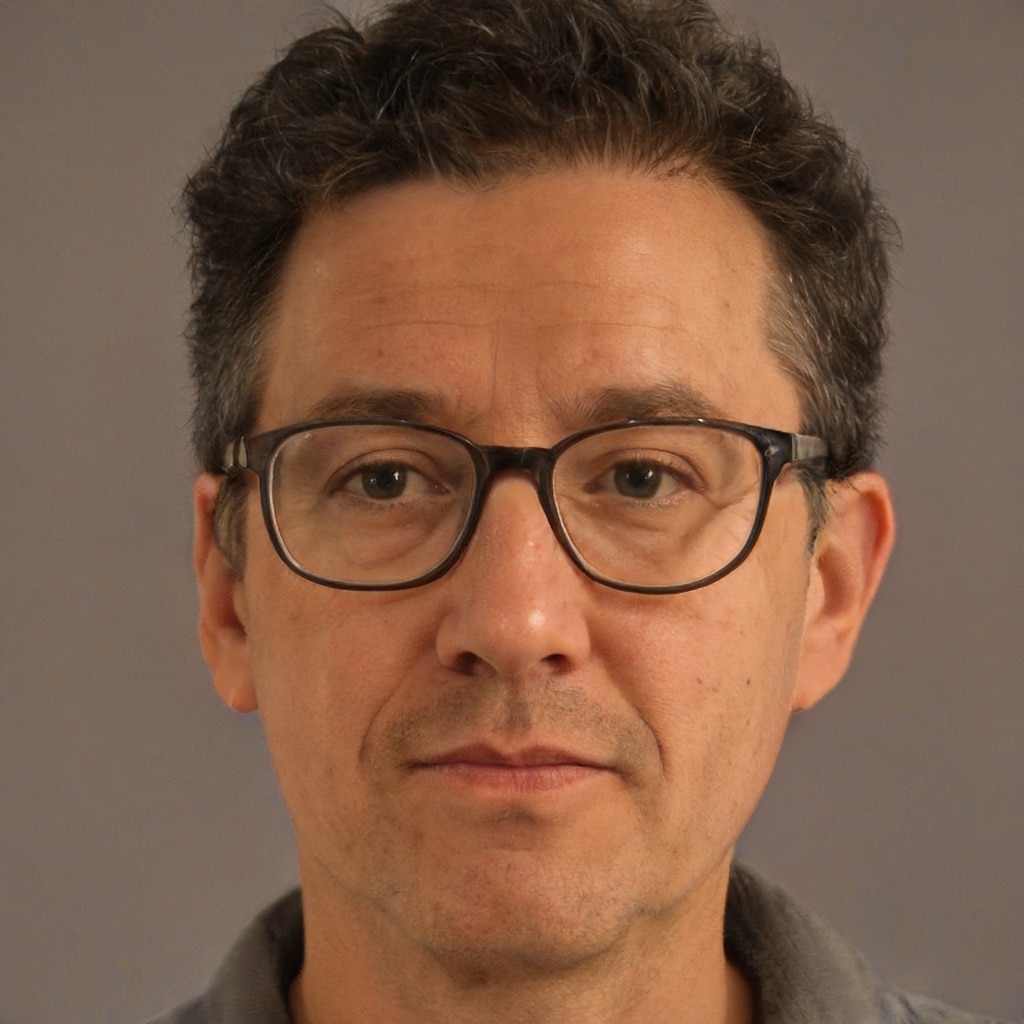 Privacy coins have emerged as a distinct and sought-after category in cryptocurrencies, offering enhanced anonymity and confidentiality for users…
Cryptocurrencies have transformed the financial landscape, offering decentralized, borderless, and innovative means of transactions and investments. As the crypto…
In the dynamic landscape of Non-Fungible Tokens (NFTs), Okay Bears NFT has emerged as an enchanting and delightful collection…